Free Delivery
We come to you.
Refill Fast
Wait times less than 10 minutes
Personalized Care
When you call, you speak to a person.
Locally Owned
Serving the community of Dubuque.
The Pharmacy For You
Our expertly trained pharmacists and friendly staff pride themselves on making sure your pharmacy experience exceeds expectations.
At Infocus Pharmacy Services, we believe that being a community pharmacy means your experience should be personalized and unique. Proudly serving the Dubuque community, our friendly staff strive to exceed expectations and provide a service unmatched by others. Our expert pharmacists will take the time to answer all of your questions and our friendly staff will make you feel right at home. Being a patient-centered pharmacy means your happiness and well-being are our top priority. Stop by today and feel the impact our community pharmacy can have on your health.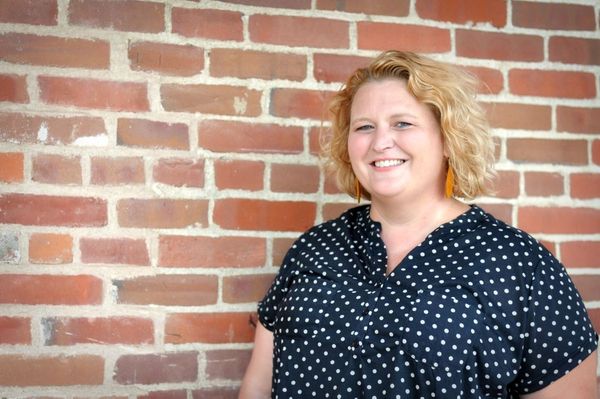 Angie Miller, CPhT
Angie is a proud second-generation pharmacy owner, picking up where her father left off. With nearly 2 decades of experience as a Certified Pharmacy Technician, growing up in a pharmacy and a passion for community development, co-owning INFOCUS Pharmacy Services is a dream. Angie loves working with our amazing team to develop a new and innovative approach to pharmacy services that keeps our patients' health INFOCUS! Early in the COVID-19 pandemic, Angie became a certified immunizer to support the pharmacists and INFOCUS patients. At home, Angie spends time with her partner T.J. and their daughter Daisiella. Together, they love relaxing at the family farm and staying busy with endless art projects.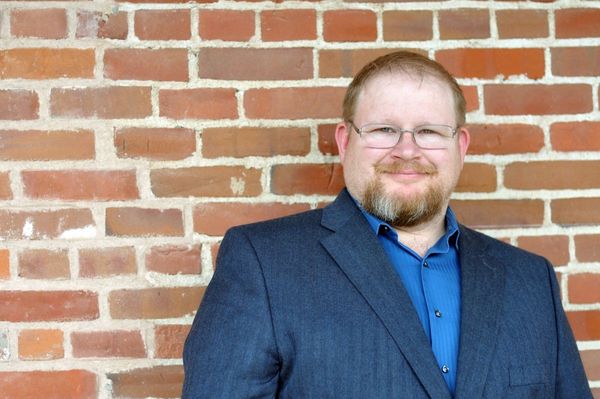 Dr. Josh Feldmann, RPh PharmD
Josh is Co-Owner and Pharmacist-in-Charge of INFOCUS Pharmacy. Josh brings over 20 years of innovative and award-winning pharmacy experience to the INFOCUS Pharmacy Services team. He is a previous pharmacy staffing company owner that served seven pharmacies in the Dubuque area. Josh has been an adjunct faculty member for several universities, a resident preceptor and peer coach. As one of INFOCUS' Clinical Pharmacists, Josh uses his extensive 340b expertise to focus on our relationships with hospitals and community health centers. Josh's fierce commitment to his employees, his profession, and his patients is inspiring.
At home, Josh spends his time flying, fishing, and farming with his wife Amy and children Olivia and Max.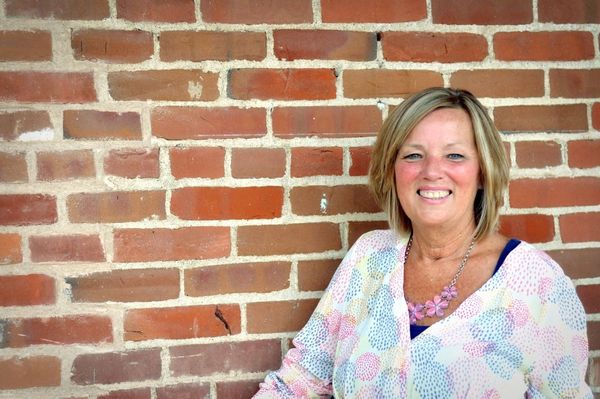 Linda Willging
Linda is happy and proud to be the Office Manager at INFOCUS Pharmacy Services. With 45 years in the pharmacy business, she has the experience, expertise, and confidence to help build and grow our new business. Linda has a special gift for bringing the personal touch to her co-workers' and patients' experience. Her bright personality has led to her other job title, Director of Happiness. Linda is excited to see what the future brings for all our staff and the community we serve. One of Linda's goals and expectations is to present you with a positive experience as a customer of Infocus Pharmacy Services.
In Linda's personal life she has been married for over 40 years to Andy. They have 3 amazing sons, Justin, Zach and Brian and precious granddaughter Naomi (whom Linda LOVES to spoil!).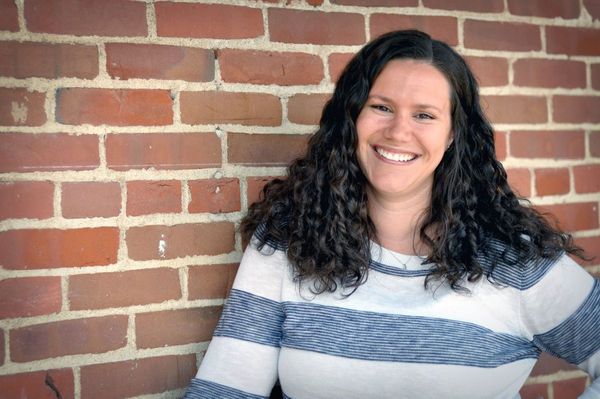 Dr. Emma Kraayenbrink, PharmD
Emma, originally from Pella, IA, is a Clinical Pharmacist with INFOCUS Pharmacy Services. After graduating from the University of Iowa, Emma came to Dubuque for a yearlong clinical residency. She primarily works with our local community health center where she is an integral part of each patients' healthcare team. Emma has been a residency preceptor and site coordinator. Emma is passionate about advancing the pharmacist role and through continual advocacy builds the profession, strengthens relationships with patients and provides high quality pharmacy care. We are fortunate to have such a passionate advocate on our team!
In her personal life, Emma is married to Micah. She loves being a mom to their 2 children, Cecila and Charlies, and spends her time coordinating fun family activities and adventures.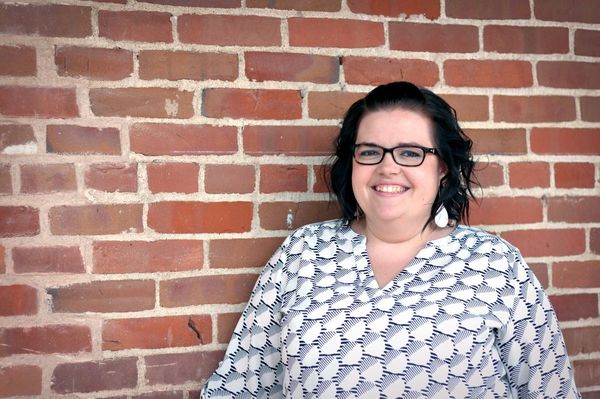 Amanda Bertjens, CPhT
Amanda is the Insurance and 340B Specialist at INFOCUS Pharmacy Services. Amanda's extensive knowledge of pharmacy insurances and many years of experience, makes her a vital part of the INFOCUS team. Amanda's attention to detail and incredible memory of our patients is invaluable. As a Certified Pharmacy Technician, Amanda is poised to help wherever she is needed.
In her free time, Amanda enjoys working on her house, camping with her family, and hanging out with her nephew Elijah.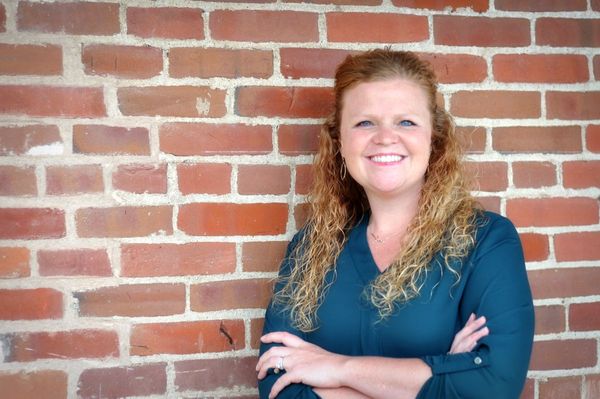 Dr. Kristen Timmerman, PharmD
Kristen, originally from Galena, IL, is a Clinical Pharmacist with INFOCUS Pharmacy Services. She is a graduate from the University of Illinois at Chicago. Kristen has diverse background with expertise in community, inpatient and clinical pharmacy. Kristen is focused on providing advanced pharmacy services including point of care testing, immunizations, medication therapy management, and disease state management. Kristen's kindness and integrity is highly valued by her co-workers and patients!
Kristen and her husband Troy stay busy at their farm with 3 daughters, Ellie, Kate, and Lucy.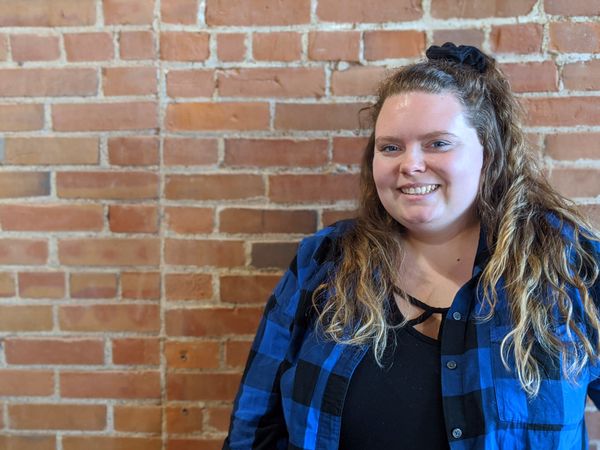 Molly McLaughlin, CPhT
Molly, a native Dubuquer, is INFOCUS Pharmacy Services' Operation Technician. Molly became a Certified Pharmacy Technician in 2018. Her technician expertise and passion for customer care make her an ideal choice to run the day-to-day technician operations at Infocus. Additionally, Molly became a certified immunizer in response to the COVID-19 pandemic. When she is not at work, Molly is an avid baseball and music fan. She has traveled the states attending baseball games and concerts. Her love of music also qualifies her as the official INFOCUS DJ.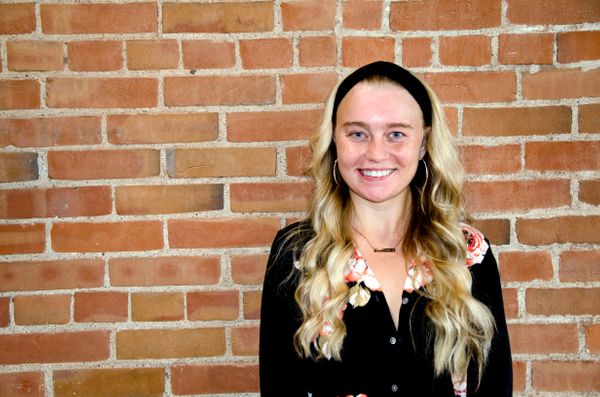 Kristin Rondeau, CPhT
Kristin, originally from Peosta, IA, has spent several years building her skills as a Certified Pharmacy Technician. Kristin has an infectious energy and rarely does any task without a song or dance thrown in. She eagerly takes on any duty from entering prescriptions to delivering them. Additionally, Kristin became a certified immunizer in response to the COVID-19 pandemic. Kristin's positive attitude and energetic spirit makes her an invaluable asset to our pharmacy team.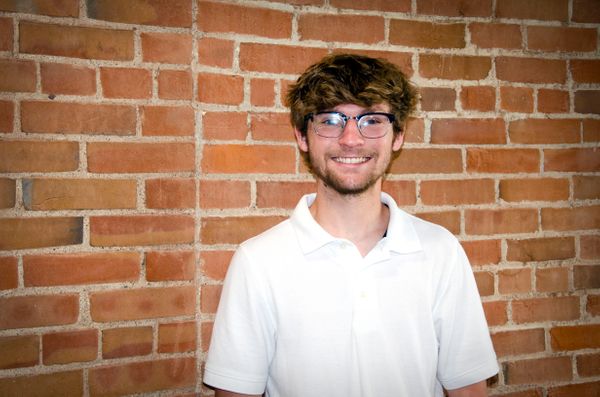 Spencer Behning, CPhT
Spencer is currently a student at The University of Iowa and joins our Infocus Pharmacy team on his school breaks. A native of Peosta, Spencer has spent several years working in the pharmacy. Spencer is a natural with patients and brings his co-workers laughs everyday with his great sense of humor. He works hard as a Certified Pharmacy Technician, and we are all excited to watch him progress in his pharmacy career! Outside of school and work, Spencer enjoys his time with his girlfriend Myra and their goldendoodle, Dexter.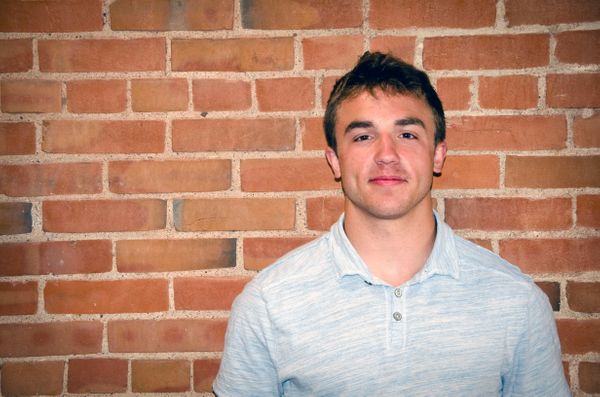 Dakota Lau, Technician in Training
Dakota is a recent graduate of Western Dubuque High School. Dakota is interested in pursuing a career in pharmacy and came to us through a student internship. Dakota splits his time between Infocus Pharmacy and our contract pharmacy at MidWest Medical Center in Galena. Dakota is a hard worker and has met each new work experience with an open mind and willingness to learn. Dakota is headed to Wartburg on a football scholarship in the fall. We cannot wait to see what the future holds for him!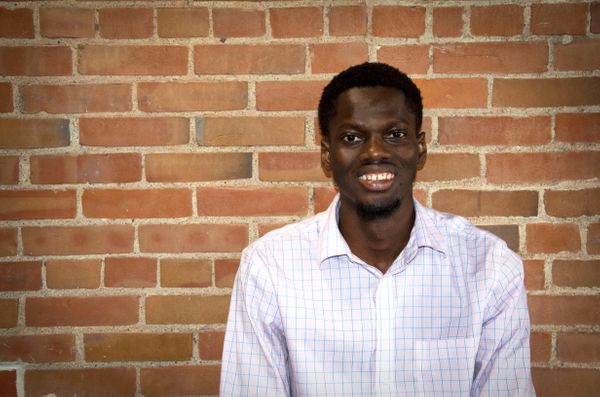 Dr. Kebba Bojang, PharmD
Kebba was born in The Gambia and moved to the U.S.A. in 2010. He received two bachelor's degrees in 2016 from the University of Dubuque and went on to earn his Doctorate in Pharmacy from the University of Iowa. Kebba's warm smile, intense compassion, and extensive knowledge makes him the ideal person to educate patients at INFOCUS Pharmacy.
Kebba makes the daily commute from his home in Verona, Wisconsin that he shares with his wife, Candace and their daughter Mariama.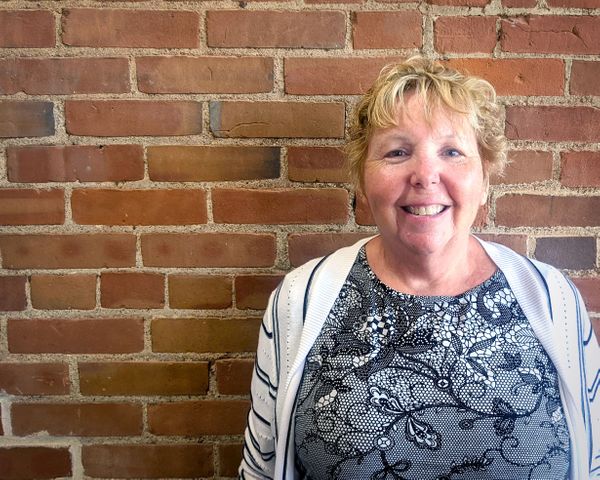 Sheree Cupps
Sheree is a part-time pharmacy clerk at INFOCUS Pharmacy. As the pharmacy has grown, we knew we needed help and we all knew Sheree would be a perfect choice. Sheree's bright personality, willingness to learn, and previous pharmacy experience makes her the ideal person to greet INFOCUS Pharmacy patients. Sheree and her husband, Joe love camping and watching their grandkids' ball games. Sheree is a phenomenal quilter.